KVPI and KVPI-FM
EEO PUBLIC FILE REPORT
February 1, 2010
-
January 31, 2011
I. VACANCY LIST
See Master Recruitment Source List (MRSL) for recruitment source data
| | | |
| --- | --- | --- |
| | Recruitment Sources (RS) Used to Fill Vacancy | |
| On-Air Announcer | 5,12,14 &15 | 14 |
| | | |
| | | |
| | | |
| | | |
| | | |
| | | |
| | | |
| | | |
| | | |
| | | |
| | | |
| | | |
| | | |
| | | |
| | | |
| | | |
| | | |
| | | |
| | | |
| | | |
| | | |
| | | |
| | | |
| | | |
| | | |
| | | |
| | | |
| | | |
| | | |
| | | |
| | | |
---
KVPI and KVPI-FM
EEO PUBLIC FILE REPORT
February 1, 2010
-
January 31, 2011
II. MASTER RECRUITMENT SOURCE LIST (MRSL)
Source Entitled to Vacancy Notification? (Yes/No)

No. of Interviewees Referred by RS over reporting period

Louisiana Department of Labor/Louisiana Works (www.laworks.net)

Address:

1001 North 23rd Street

,

Baton Rouge

,

LA

70804

-9094

Telephone: (225) 925-4356

Contact Person: Darlene Carnegie

City of

Ville Platte Senior

Employment and Training Program

Address: 126 East

Main

,

Ville Platte

,

LA

Telephone: (337) 363-3725

Contact Person: Rod LaFleur

Address:

210 West Cotton Street

, Ville,

Platte

,

LA

70586

Telephone: (337) 363-3387

Contact Person: Sue Bordelon

Address:

114 Trojan Lane

,

Ville Platte

,

LA

70586

-5599

Telephone: (337) 363-6722

Contact Person: Mary Bergeron

Address: 145 Court Street,

Ville Platte

,

LA

70586-4409

Telephone: (337) 363-3939

Contact Person: Jeneane Miller

Louisiana

State

University

– Eunice/Career Services

Address:

P.O. Box 1129

,

Eunice

,

LA

70535

Telephone: (337) 550-1430

Contact Person: Atina Wright

Hire Diversity (www.hirediversity.com)

All Access (www.AllAccess.com)

Louisiana

Association of Broadcasters/National Job Bank Career Page

(www.broadcasters.org; www.careerpage.org)

Address:

660 Florida Boulevard

,

Baton Rouge

,

LA

70801-1709

Telephone: (225) 267-4522

Contact Person: Polly Johnson

On-air ads on KVPI and KVPI-FM

Website of Station – Oldies925.com

TOTAL INTERVIEWEES OVER REPORTING PERIOD
---
KVPI and KVPI-FM
EEO PUBLIC FILE REPORT
February 1, 2010
-
January 31, 2011
III. RECRUITMENT INITIATIVES
Type of Recruitment Initiative

Brief Description of Activity

1

Conducting Internship Program –

2010 Fall Semester

The stations in conjunction with the City of Ville Platte's Youth Opportunity Unlimited Program conducted an student internship program in 2010 which involved a local student interning at KVPI-AM/FM each weekday during the fall semester.

2

Attending Evangeline Parish Career Day –September 24, 2010

The stations' Program Manager attended Evangeline Parish Career Day at the Mamou Civic Center, which attracted high school juniors and seniors from throughout the Parish/County. He conducted a live remote from the event, distributed job applications to attendees and spoke with all interested students.

3

Participating in Scholarship Program –

2010 Year Long

The stations participated in a scholarship program of the LA Association of Broadcasters which helps students pursue a career in broadcasting. KVPI-AM/FM aired numerous local announcements to make area students and their parents aware of the scholarships and of local availability of scholarship applications, which the stations provided at their studios. A number of the applications were distributed to interested students from the area.

4

Providing EEO Training for Management Level Personnel – May 11, 2010

The stations' General Manager participated in a two-hour webinar entitled "Navigating the FCC Equal Opportunity Employment Rules," which was sponsored by the Louisiana Association of Broadcasters on FCC rules and policies to prevent discrimination and ensure equal employment opportunities in the workplace.
---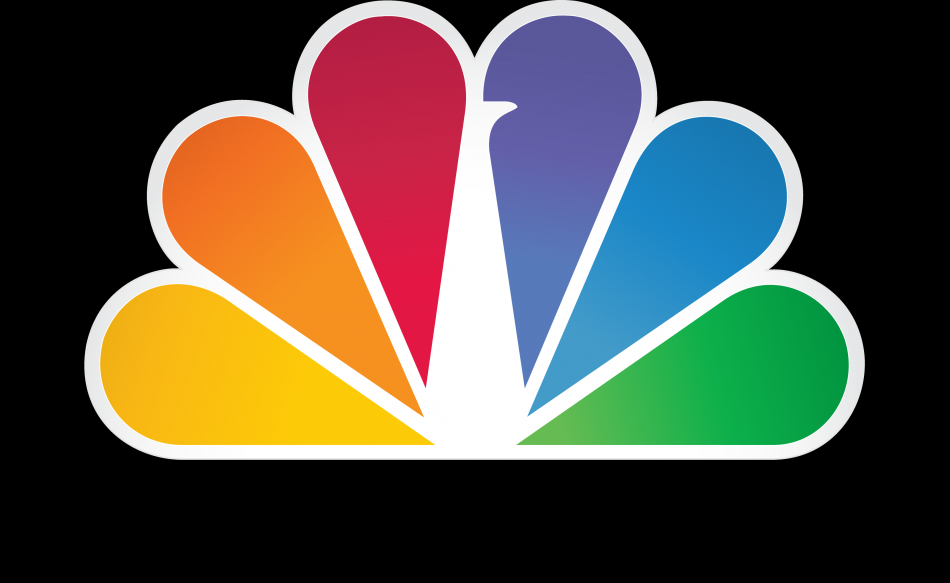 KVPI-FM is a NBC News Radio Affiliate. Hear the latest National and International News headlines on the hour every hour from NBC News Radio on Oldies 92-5 KVPI-FM.
---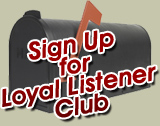 Sign up today
and join our free Loyal Listener E Club and qualify to win exclusive contests and stay updated in what is going on at Oldies 92-5 KVPI.
---
The Louisiana Swamp Pop Museum operated by the City of Ville Platte is open to the public every Friday and Saturday from 10:00am to 3:00pm. Come view the amazing artifacts, photos, records, Wall of Fame and hear the music. Admission charge is $3 adults, $2 seniors and $1 for children under 12. The museum is located on Northwest Railroad Avenue.
---
---
---
---
---